Fulfilment for PV modules and solar systems
Complete solutions for your PV module sales
Lack of storage space or high breakage rates during shipping – The same problems occur again and again when distributing solar modules and balcony power plants.
As a fulfilment service provider for solar modules and solar accessories, we are familiar with these challenges and know exactly what an efficient workflow needs to look like so that you can concentrate fully on growing your business. With our warehouse space, individual packaging solutions for PV modules and our staff, we are happy to support you.
Are you interested? Call us directly now!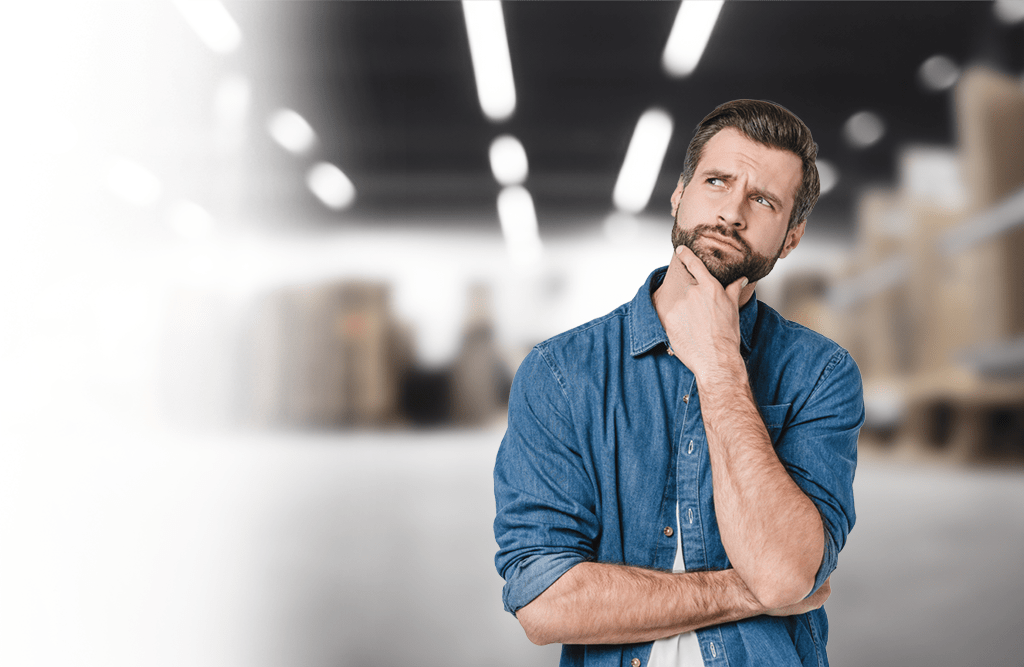 Does this sound familiar?
Challenges in the distribution of solar modules
Single shipment or pallet shipment
1. Purchasing
You buy your solar modules and have them delivered to us.
2. sorting into the warehouse
We store your goods professionally in our halls. You have the possibility to increase your stock at any time.
3. connection to the merchandise management
We integrate the goods into our merchandise management system and we also synchronise the stock with your system.
4. gripping
We assemble your orders with our packaging solutions for individual or pallet shipping.
5. shipping
We take care of the fast and safe delivery to your customers.
6. returns management
We check returns for damage, pack them back into the warehouse if necessary and prepare them for the next shipment.
Packaging, development or production
Do you have any questions
about our products or services?
Please feel free to send us an email, call us or fill out the contact form.
After your enquiry, your contact person Thomas Engl will get back to you by phone within 2 working days. We will then advise you individually and discuss our further procedure.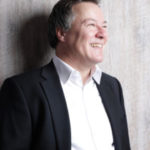 Your contact
Thomas Engl
will be happy to help you!